If you need help determining which metal structure, steel building, or carport is right for you. We're ready to talk with you about our variety of options and the process of personalizing and customizing your metal structure.
We'd love to hear from you!
Contact our team if you need help. Call us now!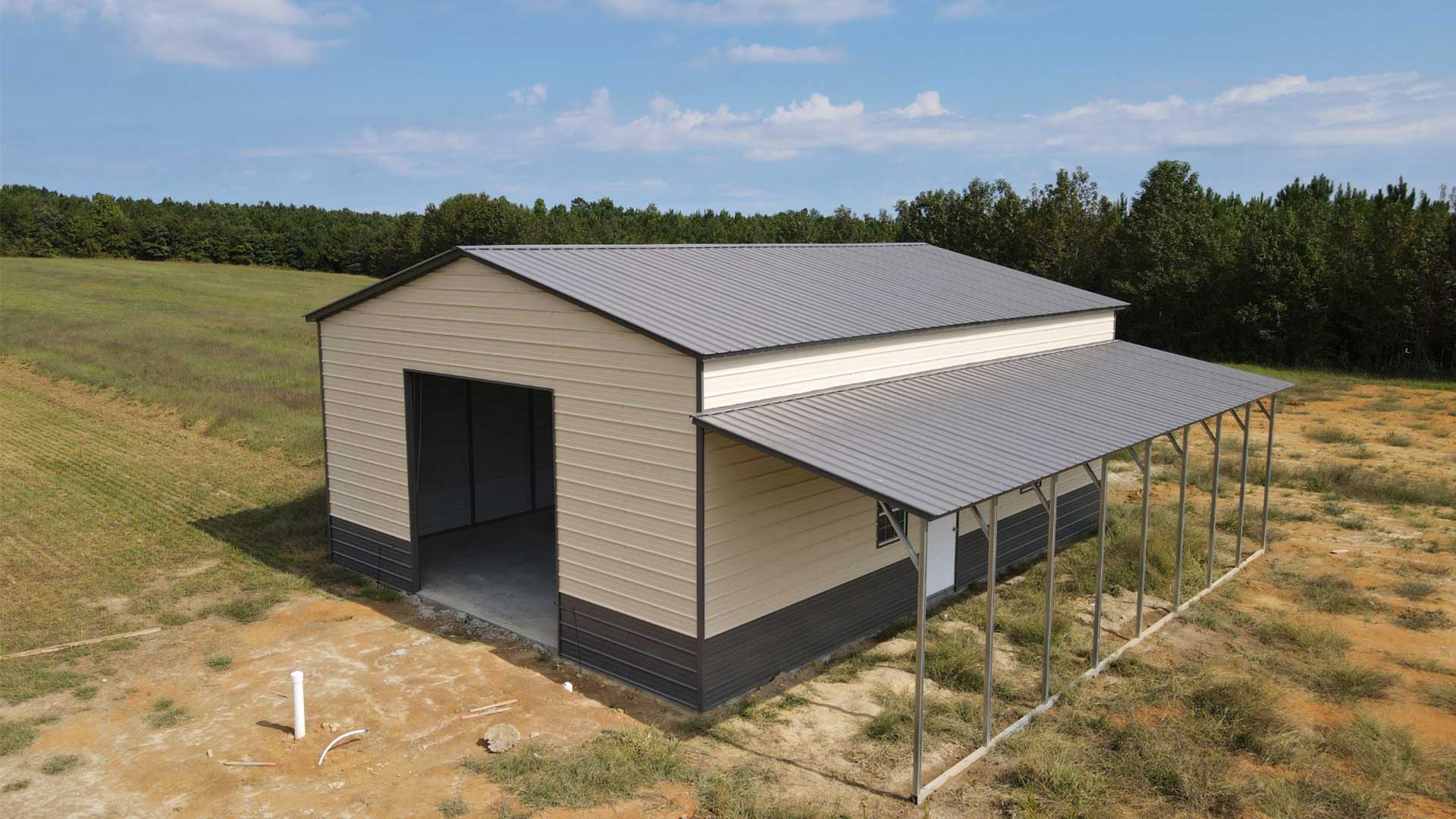 We're With You Every Step of the Way
We can help determine the steel structure that is best for you. From choosing the right custom building to helping you with color options, we'll help you make the best decision possible. We can also assist with Engineer Certification (where needed), permits, and site preparation.